Security Is Always Important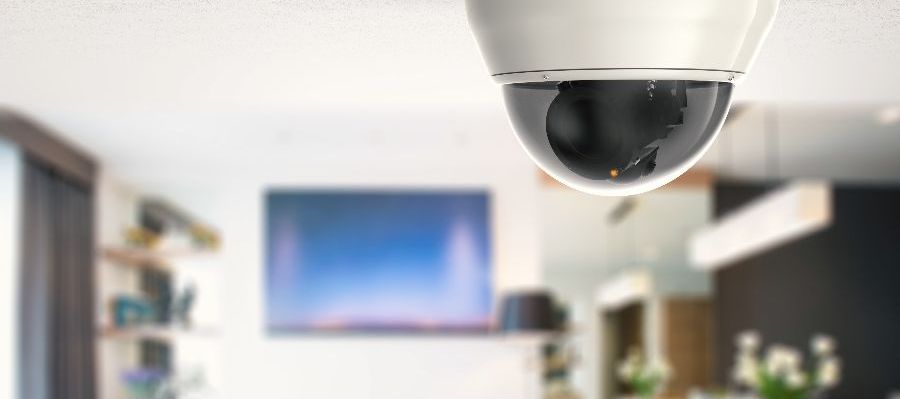 Whether you're looking at the average residential home in San Francisco, CA, an apartment complex, a restaurant, a retail store, or an office building, security is always important. Security prevents the wrong people from entering areas with valuable items or sensitive information, and it keeps residents and workers safe from dangerous intruders, hazards, and unwelcome guests. Every building comes with basic safety features like smoke detectors and door locks, but there's more you can do to improve your property's security setup and your personal peace of mind.
Grounds Improvements
Your property grounds include the lawn, driveway, parking lot, and other areas that surround your building. Securing your property should include steps that secure your grounds and make it harder for intruders to approach your building.
Improve the lighting so that the driveway or parking lot is in good view throughout the night.
Avoid landscaping with large bushes or other plants that could hide someone trying to sneak up to your building.
Install as many fences as local statutes allow to discourage people from entering your property from any direction.
Add a few outdoor surveillance cameras in high places that give you a good view of the neighboring streets, approach angles, and doors.
Building Enhancements
Every building in San Francisco, CA comes with a few basic safety features, but there are plenty of ways you can upgrade this security to both discourage intruders and make it easier to catch them.
Install a security alarm that goes off when someone opens a door or window while it's armed. Consider adding a second layer with things like window shatter detectors and motion detectors.
Set security cameras to watch important locations like safes, secure rooms, and registers.
Improve your access control by installing electronic locks that let you customize who can go where by giving out individual keycards or passcodes.
Purchase antiviruses, firewalls, and other software that can protect your computer systems.
Security Training
The weakest link of any security system is the people who use it. Locks don't do anything if you leave them unlocked all day and cameras don't help if no one ever watches the footage, so make sure you and either your staff or your family know how to use the security systems you install and always remember to activate them.
Always activate the security alarm when you're the last person out of the building.
Keep the doors locked at all times even when people are inside.
Make sure people are using passwords and passcodes that are easy to remember but hard to guess.
Review security camera footage regularly.
While some businesses and neighborhoods in San Francisco, CA are more likely to suffer from burglaries and theft, no location is completely free from risk. That risk goes up if you don't have an appropriate amount of security, so be sure you have the right alarm systems, surveillance, and access control for your area and your industry. If you think you could use an upgrade, contact us and find out how we can help you.