Tips for Safer Online Shopping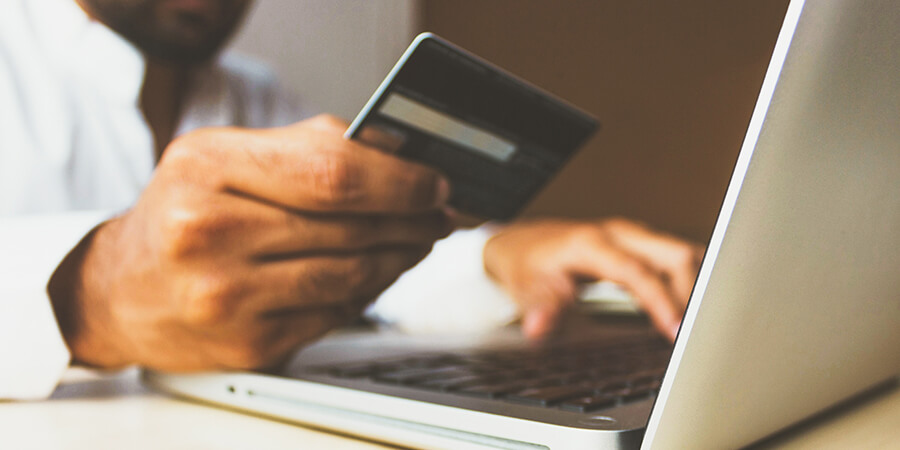 We tend to live busy lives, and this often means that we can't find any extra time to carve out of those busy schedules to go shopping in a brick and mortar location. For this reason, many of us turn to the convenience of shopping online.
However, how many of us really pay attention to what we are doing and where we shop online? If we aren't careful, we can easily fall prey to hackers and other cybercriminals who are out to steal our information.
Below you will find a few tips for safer online shopping.
Trusted Websites
First and foremost, you only want to shop on websites that you are familiar with and ones you trust. When you shop in real life, you know what you are getting when you walk into a store because you have been there many times before and trust that everything will go smoothly.
When shopping online, there are many people who are just looking for the chance to steal your credit card information and personal details. If you haven't shopped with a specific retailer before, it may be time to do some extra research or avoid them altogether.
Too Good to Be True
If the price seems too good to be true, then it probably is. With all the sales happening during the holiday season, you may be tempted to go for the site that is offering the lowest price possible. However, are they a trusted retailer? Make sure to compare prices, pictures, and information from a few different sites and check the website carefully.
Super low prices may be a big red flag and could mean that particular business is advertising products they don't even have in stock. They may be only trying to get your personal details.
Don't Use Public Wi-Fi
When we are out and about, we may be tempted to jump onto public Wi-Fi to compare prices online to what we may find in a store. However, you should be wary about connecting to public Wi-Fi. Wi-Fi networks are a playground for cybercriminals. Someone can easily intercept the data and grab your personal details and credit card information online.
Use Strong Passwords
You should be regularly switching out passwords and creating strong passwords that cannot be easily guessed. This helps keep all of your online accounts safe. To create stronger passwords, use a combination of uppercase and lowercase letters. You can also use numbers and symbols to make it even more complex.
Don't use information that would be easy to guess like your birthdate or anniversary date. You should also never recycle your passwords and use the same passwords on multiple accounts.
Bottom Line
When shopping online, be vigilant about your safety and security. Always check the security and credentials of each website you visit and never share your personal details or financial information if the site is not secured or trusted.
If there is no privacy attached to a webpage, then there is a possibility that you can easily fall into the trap of a cybercriminal.
For more ways on how to secure your network or other ways you can protect yourself and your home, contact Security Integration for more information.