How Security Options Have Changed For The Better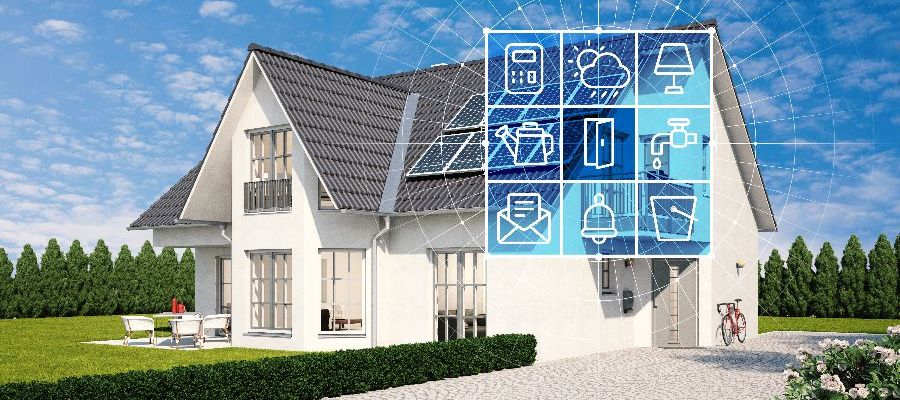 Home security in San Francisco, CA has changed a lot in the last 20 years. In the past, people talked about alarm systems to keep burglars out. Today, not only do home security systems keep unwanted intruders on the outside, they can make life a lot easier for those who live on the inside. Here are some of the biggest changes.
Going Wireless And Keyless
Home security systems in San Francisco, CA have gone wireless. In the past, these bulky and expensive wired systems required holes in the walls and installation by a professional electrician who could run the wiring. If the wires were severed or disconnected, the system was useless. Wireless technology is easy to install, easy to use, dependable, and more affordable than ever.
Keyless entry has been used in hotels for years, but it's now an important part of home security. With smart door locks, there's no more worries about lost or missing keys. Smart locks use passcodes, key fobs, and mobile apps to make entry easy.
Mobile Security And Smart Security Devices
Modern home protection goes way beyond window sensors and deadbolt locks. Today, you'll find a wide variety of smart home devices that can keep homes and people safe. Some of the more popular smart security devices that work with your smartphone include:
Security cameras-They allow you to see what's going on, inside and out, even when you're not there.

Video doorbell- The easiest way to see and speak with anyone who is at your door while keeping a physical barrier intact.

Motion detectors- When something moves outside your home, you'll get an instant alert.

Smart lighting- Poor lighting is like a welcome mat to criminals. Smart lighting lets you turn your lights on and off from anywhere.

Mobile apps- Take full control of your home security system from virtually anywhere.

Flood sensors- Flood sensors can notify you when water is present so that you can save yourself from expensive repairs.
Smart smoke and smart carbon monoxide detectors
The latest addition in home automation, smart smoke, and carbon monoxide detectors can tie into a mobile app and alert you to dangerous conditions immediately. They also alert you when batteries need replacing.
Home security is definitely changing for the better. In the past, it was all about comparing alarm systems to find the best option. Now, it's about finding the best way to manage and monitor your home from your phone. As technology continues to advance, it will be interesting to see what amazing options will be offered next.