The Many Benefits of Security Cameras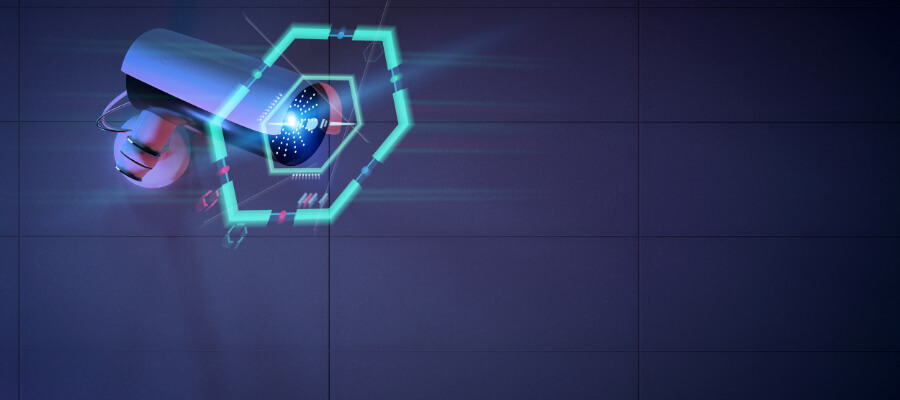 Home security systems are becoming more and more popular as they are an affordable and convenient way to monitor your home, property, or business. With all the advances in technology, including the lower prices, updated video recorders and upgraded surveillance systems, we are also finding many more uses and benefits to security cameras.
Depending on where you place your security cameras, you can monitor areas of your home and property 24/7. In addition to the added peace of mind, you will have being able to access your real-time video footage whenever you want; there are other benefits you will find when installing your security cameras.
Deter Intruders
Security cameras that are visible on the outside of the home act as a great deterrent and will more often than not scare potential burglars away. A thief will often watch a home before they take any action so they can see what kind of surveillance system you may or may not be using as well as seeing when the best time would be to gain entrance to the home.
With security cameras in place, they will more than likely move on because it makes it that much harder to gain entrance to the home undetected. They don't want to risk being caught breaking the law on camera.
Help the Police
If something does happen on your property, then you will have access to the video footage to aid the police in their investigation. Security cameras will show the police exactly what happened and can typically provide the police with a description of the burglar as long as you have high quality and good resolution security cameras that provide you with clear images.
Keep Your Family Safe
Security cameras are also a good way to keep your family safe. If you have older children or an aging relative in the home, for example, you can look in on them throughout the day to make sure everything and everyone is okay. All you have to do is log in from your smartphone or mobile device and see real-time footage of what is going on at the home.
Check on Your Pets
In addition to checking on your children, you can also peek in and check on your pets periodically. It can also be fun to see what kind of stuff they get into when you are not at home, and it can also help answer the question of where your favorite slippers might have ended up.
Save on Insurance Premiums
Many insurance companies also offer homeowners a discount when they have a home security system in place. This means that you are not only protecting your family and your home; you are also saving some money on your insurance premiums on top of it.
Choosing Your System
Convinced? There are many home security systems to choose from, and each can be tailored to fit the needs of your home and your family. So, when finding the system for your home, determine what kind of features you want to have and what level of protection you need for your home.
For more information on the different security systems there are, make sure to contact a reliable and professional security company to help, like Security Integration.