Security Camera Solutions Can Do More Than You Think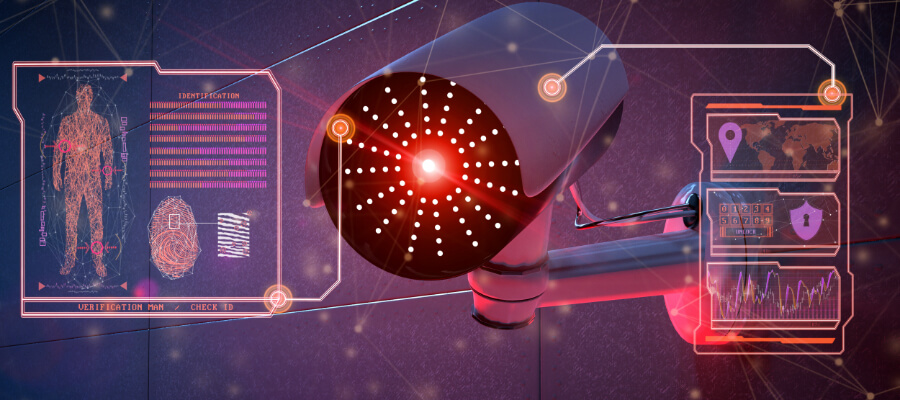 Business owners care about more than just their property; they also care about their customers and their employees. The protection of these assets is important, and it can be easily done by having a surveillance system installed. Not only will a surveillance system add a sense of security to everyone who enters your business, it can deter a crime from happening on your premises. This is why so many businesses are taking advantage of this valuable resource.
Everything Is Monitored
It seems as though everywhere you go, there's a security camera hidden in the corner of a building, recording everyday life. Research shows that the average person is recorded nearly 300 times a day on different cameras. This shows just how many cameras are out there, working to make the world safer. Whether you're dropping your kids off at school, or grabbing a bite on your lunch hour, you're likely being watched. Common areas where surveillance cameras can be placed include:
Commercial buildings and storefronts (outside and inside)

Street lights

Traffic signals

Shopping malls

Hotel lobbies

Parking lots and garages

Toll booths
Get On Board With A Global Phenomenon
Video monitoring has changed the way many businesses operate around the world. They have become a practical necessity for any business or company to discourage crime and trespassing. There are currently more than 25,000,000 cameras operating across the globe, with up to 12,000 in large cities in the United States. As more people realize the benefits of security cameras, more businesses have chosen to increase their usage.
Boost Your Business And ROI
The best security options for business cameras are those that have the latest features and upgrades such as wireless, DVR, and IP camera technology. This allows you to customize your security solutions to prevent loss, keep an eye on employee performance, and pay close attention to client satisfaction. Businesses that take advantage of this technology see a high return on investment due to the protection that video surveillance can offer.
Keep An Eye On Employees
Your employees are a large part of what keep your business moving. Sadly, some might have intentions that are less than favorable. According to data from the U.S. Department of Commerce, approximately 75% of employees steal in some form or another. Theft can include both money and company property.
A security camera that is positioned properly can keep an eye on employees who work directly with money or valuable equipment. When employees know that they are being watched, they have a tendency to behave in ways that are expected of them. Security cameras have been known to deter employee theft in many instances. And if theft does occur, the video footage can provide evidence of the crime.
When you're ready to install a surveillance camera system to protect your business, choose Security Integration. We offer a variety of low maintenance options, as well as professional technical support. Contact us today so we can help you set your business up for success.