Pan-Tilt-Zoom Camera Basics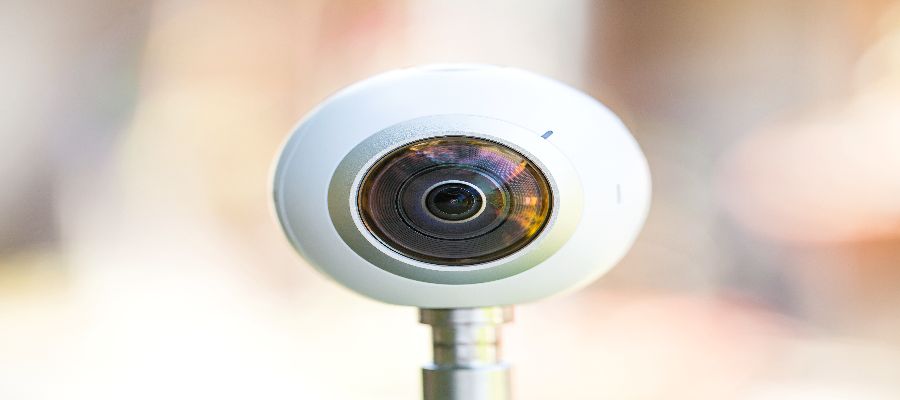 Pan-tilt-zoom cameras (PTZ) do just as their name implies; they have the ability to pan, tilt, and zoom. This means that one camera can actually do the work of several; however, they can be quite expensive to acquire.
These cameras offer a great alternative to having several cameras in place for the same thing. Therefore, instead of having to rely on a set of cameras, you just need to focus on the few PTZ cameras you have installed.
Premium Features
In addition to performing the actions of other cameras, PTZ cameras are also equipped with built-in motion tracking. With fixed cameras, a criminal can see where they are mounted and where they are pointed, and they can take the steps to avoid getting into the camera's field of vision. With PTZ cameras, however, they cannot do this because the camera will detect the motion within a certain distance and the lens will tilt and zoom to achieve a more accurate view.
These cameras also allow for a much greater field of view. PTZ cameras offer a view that is almost four times larger than the coverage area of fixed devices. You can also program your cameras to focus in on certain areas at specific times throughout the day, and you can control all of this remotely and can change the settings at any time.
Additionally, while fixed cameras need to be installed in precise locations to offer the best view, PTZ camera installation is much easier, and they can be installed in more general areas because of the wider view they can achieve.
Finally, they are also weatherproof and tamper-resistant, so you don't have to worry about covering them and can install them where they are needed the most. If you want more upgrade options, you can choose from higher definition capabilities, alarm outputs, and even night vision.
Multi-Sensor Cameras
One of the downsides, however, are the blind spots. Even with a greater field of view, you may still find there are blind spots which may cause you to miss something. You can only hope that the installation has them in a good position to pan, tilt, and zoom when motion is detected and hope it can do it fast enough to get the footage you need.
Choosing Your Cameras
Multi-sensor cameras are an alternative to PTZ cameras and offer all the benefits without any lag time or adjustments. You can set the sensors; however, you want them to cover the zones you need to cover and at the angles you want.
With multi-sensor cameras, all you really have to do is set your sensors for your desired coverage zones, angles, and specific needs and start recording. While PTZ cameras perform the functions of several, multi-sensor cameras can do the work of four fixed cameras. Either way, you will have much more control and customization options when choosing a multi-sensor camera or PTZ cameras over the more traditional fixed cameras that many surveillance systems use in San Francisco, CA.
So, before you purchase the cameras for your new San Francisco security system and have them installed, take a closer look at the advantages of PTZ and multi-sensor cameras.