How to Choose the Right Security System for Your Needs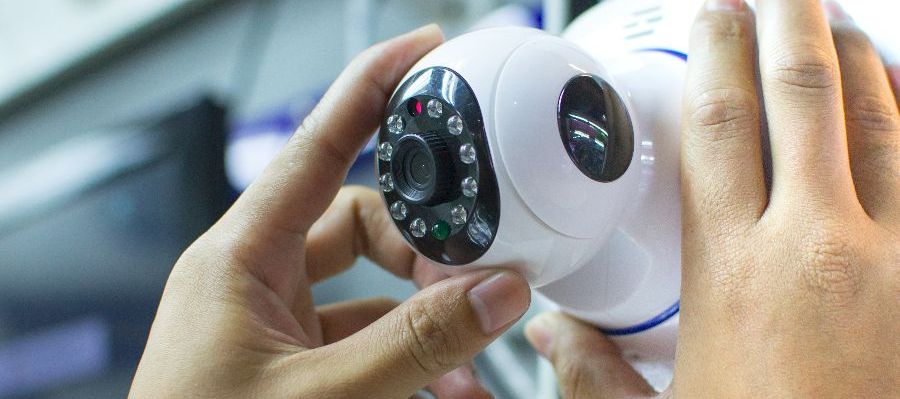 Purchasing security cameras in San Francisco is an investment that you are making for either your home or your business or both. Before you purchase a security system, you are also taking the time to research what you need while also reviewing each system's capabilities and applications to ensure that what you decide on will work the best for your situation.
The following are a few things to take into consideration when it comes time to choose the right security system for your CA needs.
Cost and Lighting
One of the biggest considerations you should keep in mind is the overall cost of the security system. Keep in mind that it is still possible to purchase a high-quality IP or analog camera in the market today that can provide you with a clear and detailed picture for a lower amount.
However, you must also consider any additional expenses that may go along with the system you choose including an extra cable that is needed to successfully complete the installation.
Next, you should consider the lighting capabilities of the system you are thinking about purchasing. When you choose to monitor an area, it is important that you are able to see what is going on- even when the lighting conditions are less than favorable.
A higher-quality security camera system will come with infrared capabilities that can make any area you choose to monitor extremely visible and easy to see. Having these extraordinary lighting capabilities will also cut down on the number of false alarms you may experience as well because the visibility is so much more enhanced.
Wire or Not to Wire
While some security camera models claim to be wireless, the truth is there is usually always going to be some form of wire involved with the installation because this is how the system sends the data back to the network. However, "wireless" systems may come with far fewer cables than you would find with a "wired" system.
One of the biggest disadvantages of having a wireless system is the lack of quick feedback. However, with a wired system, a criminal can easily cut the cables and render the system virtually useless.
Some Features to Consider
We no longer have to suffer from grainy black and white images. Instead, we can have high-quality and crystal clear images that are recorded in high definition, and we have access to many more features than we used to.
Some of these improved features include pan, tilt, and zoom. This makes it possible to zoom in on the footage so even the smallest of details won't go unnoticed. But these premium features will definitely come with a higher price tag so that is a consideration you must make if you choose the better system with more features and enhanced capabilities.
Determine Your Needs
Now that you are aware of some of the better options, you can narrow down your choices to find what will best suit your San Francisco home or business. Maybe you only need a single dome camera to accomplish the monitoring you need, or maybe you need something that can be hidden a bit better, so it goes unnoticed.
Whatever you decide, we can help you at Security Integration. We can run through all your options with you and offer insight into what we think would be the best security camera system for your particular needs.