How Residential Camera Systems Protect Your Home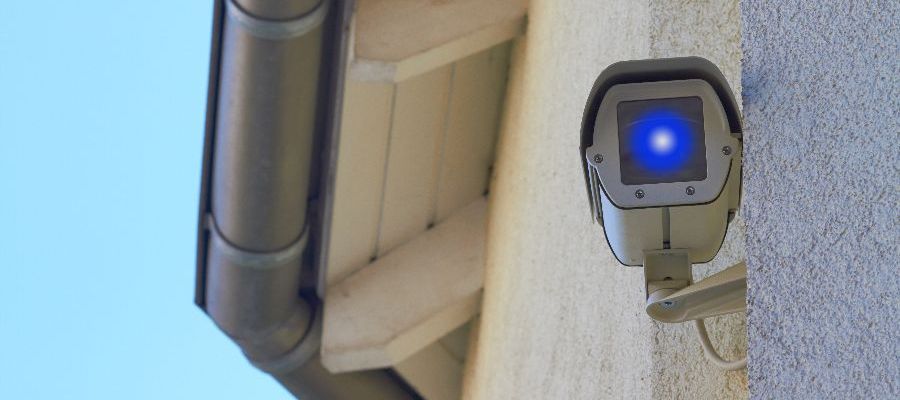 For any homeowner, your home is supposed to be your sanctuary. It's the place you can kick your feet up, take a load off, and feel relaxed. However, if your home is left vulnerable to burglars, vandals, and thieves, finding that peace of mind to truly relax can seem almost impossible. Your home, your belongings, and most importantly, your family should all be safe when inside of your home.
Residential camera systems don't just protect from burglars and vandals, and they can really keep an eye on your residence for just about everything. Breaches of contract, what goes on in your home while you're away, it's all caught on your footage.
3 Pieces Of Proof Showing How Surveillance Camera Systems Work
When security cameras are installed within the home, you're making sure you're truly protected. 3 stories proving how security cameras work inside of the home are:
•A breach of trust – In 2016, renter Logan Pierce and his wife Mikaela DiGiulio left their Colorado home on a trip. In their home they had installed a security system with remote access that allows them to receive notifications and access their footage via smartphone apps while they are away. During the trip, the couple received a notification claiming that an unnatural amount of noise was detected within the home, so they looked to the footage.
What the footage found was the couples' landlord entering the residence along with a man without their knowledge or consent, defiling the couple's bed. The footage was turned over to the Colorado Springs Police Department, and the landlord was charged with criminal trespassing and criminal obscenity.
•Landlords who won't hear "no" – In Truro, England a resident renting a home was asked by their live-in landlord if they could show the residents while she was away. The tenant denied this request specifically over text message and thought the issue was put to bed. From her security camera system, she found that the landlord did conduct a walkthrough with a potential new tenant against her wishes, and had proof of this breach of tenancy contract on her footage.
•The case of missing possessions – Renter Amit Sharma was facing a puzzling situation when he repeatedly experienced missing property in his home, but with no signs of forced entry. Sharma set up surveillance in his home using his smartphone while he and his wife were at work during the day, and found that it was the landlord's son coming in and laying claim to their possessions.
Keeping Your Residence Safe In Any Situation
Whether you rent or own, it's always important to keep your residence safe from any potential threat. This threat may be a burglary or break-in, or it may be something a bit sneakier like a landlord who doesn't respect your tenant contract. No matter your situation, your video surveillance system is there to provide you with peace of mind no matter where you may be.