Reasons Why Daycare Businesses Need State Of The Art Security Equipment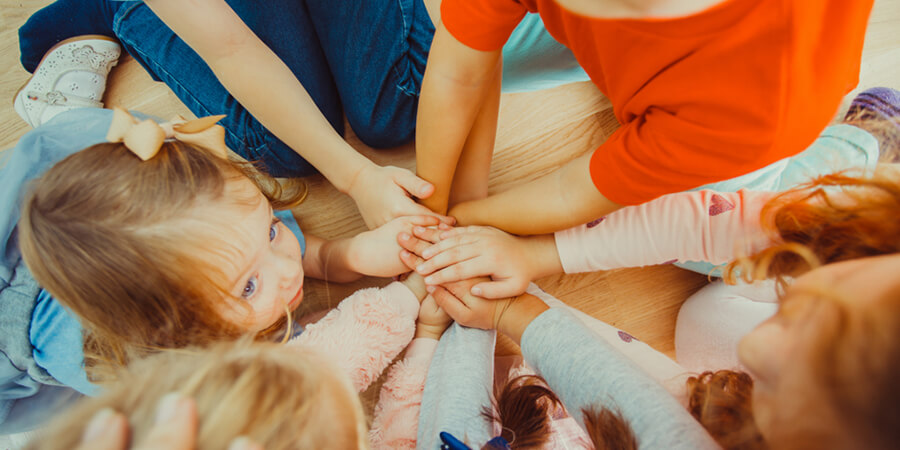 It can seem nearly impossible for a family to make it on a single income these days. With things like rent, car note, utilities, groceries, and insurance, one paycheck just does not cut it. Therefore, more often than not, moms and dads both work in modern households. As such, the guardians have to find a top of the line daycare service to watch the kiddos while they are away.
Instead of opening the phone book and picking the name of the first place that they find, parents research, research, and research some more until they have located the one that meets their needs. Persons read online reviews and testimonials. They ask friends and family members about their experiences too. Not to mention, mothers and fathers meet the director of the business on-site.
High-Quality Security Equipment Can Set Your Organization Apart From The Rest
Guardians have different aspects that they look for in a daycare. However, one thing that all parents have in common is that the place must be able to keep their children safe. When folks see indoor and outdoor cameras, an intrusion alarm, and a fire alarm system, they realize that safety is the company's top priority. In turn, more parents will elect to use the daycare program, which means profits will soar. So, if for nothing else, consider investing in top-notch security equipment to draw clients in by droves and improve your bottom line.
What Types Of Criminals Might Target Daycares?
Vandals, burglars, pedophiles, and kidnappers are just some of the people that might try to infiltrate a daycare from time to time. In any case, they are not looking out for the best interests of the business or kids. Rather, they only want to complete their sinister objectives. Surveillance cameras can help as they serve as deterrents. Many criminals will avoid attempting to break into locations that feature these devices.

Why? Well, they understand that by committing crimes on the premises, there is a good chance that they will be recorded in high definition. If they slip up and allow the camera to catch their faces, tattoos, scars, or even license plate numbers, the police will probably be able to identify and arrest them. Hence, it is best for daycare owners to acquire security cameras and help keep perpetrators at bay.
Sometimes, The Threats Come From Internal Sources
While the majority of daycare owners try to surround themselves with honest and trustworthy team members, it is possible for a bad seed to slip through the cracks now and again. The person could purposely or accidentally harm one of the children, steal items, or be negligent on the job. Surveillance camera footage can be used to clear the owner's name when it comes to wrongdoing. Also, the video can be the proof that he or she needs to take disciplinary actions when employee theft occurs.

Plus, the organizational leader doesn't even have to be on sight to learn about problems. Most modern cameras have apps or software that enable the individual to receive alerts, review live feeds, or look over recordings right from their smartphone. Thus, even if they are out of the office for a bit, they are still able to see what is going on.
Contact Security Integration for all of your daycare and other security needs.