Challenges Loss Prevention May Face in 2019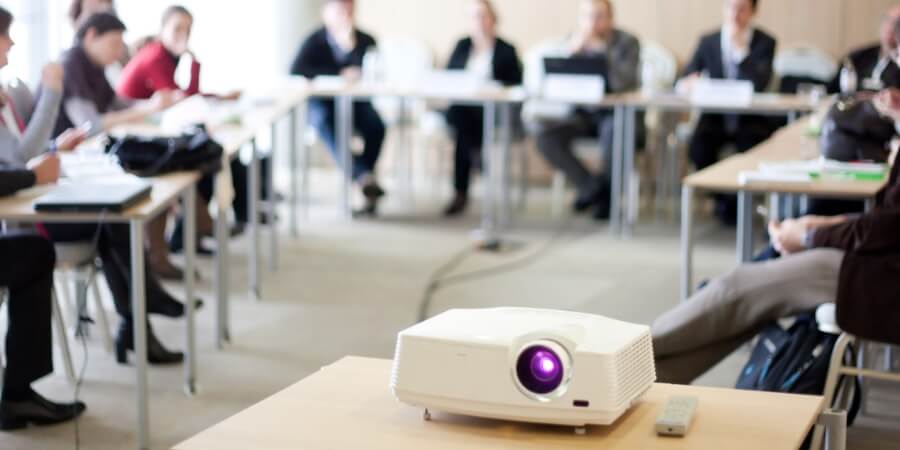 When you own a retail business, you really do watch every dollar. When you have a lot of shrink, it can seriously negatively affect your business and can cost you more money. To help overcome shrink and keep your money where it belongs, we have a few of the challenges loss prevention may be faced with in 2019.
If you understand what you may be dealing with, you have a better shot at overcoming and addressing these challenges as they come.
Staff and Turnover
Retail sees a high turnover rate when it comes to their employees. A LinkedIn study found that the estimated turnover in retail is a staggering 16.2%. To help lower the turnover rate in your own business, there are a few things you can do including providing more consistent training and faster training.
Required Training on Safety and Security
Employees should be required to complete a certain amount of training including safety and security training. Computer-based training is an option if you don't want to utilize a physical loss prevention manual. The reviews should also include a short test that can be kept on file to show the compliance of each employee. Retail audit software is good for keeping track of this information.
Seminar style training is also recommended to all store-level retail employees, so they understand the basics of safety and security and have access to the most up to date and relatable training tools including any helpful videos and images.
Data Access
When looking for loss prevention data, the last thing you want to have to do is weed through several emails to find what you need. You also don't want to misplace any loss prevention audits that were done on paper before they can be transferred digitally to an Excel sheet, for example.
Training your employees to work more effectively and understand the technology you are using is important to help improve the overall operations of the business and provide some key insights to help improve the store.
Avoiding Return Fraud
Another big challenge many retailers face is return fraud. The average costs associated with this form of retail fraud is close to $2,000, and these numbers continue to rise year after year. It is an ongoing problem that loss prevention deals with while trying to find the right balance between preventing these types of crimes and offering a good customer shopping experience at the same time.
To overcome this challenge, it is important to pay close attention to pricing and tags, and in doing so, you can effectively help put a stop to returns that may not be legitimate. Using the pricing tags that are designed with the small cutouts is one way you can prevent people from transferring the stickers from one item to another item to return them for more money.
Get Your Resources in Order
Finally, to help overcome loss prevention challenges, you need to make sure that you have all the resources you need in place. Do you have enough loss prevention personnel on the floor? Are you providing the training they need to efficiently do their jobs and help prevent shrink in San Francisco, CA?