Avoiding Todays New Common Problem Of Package Theft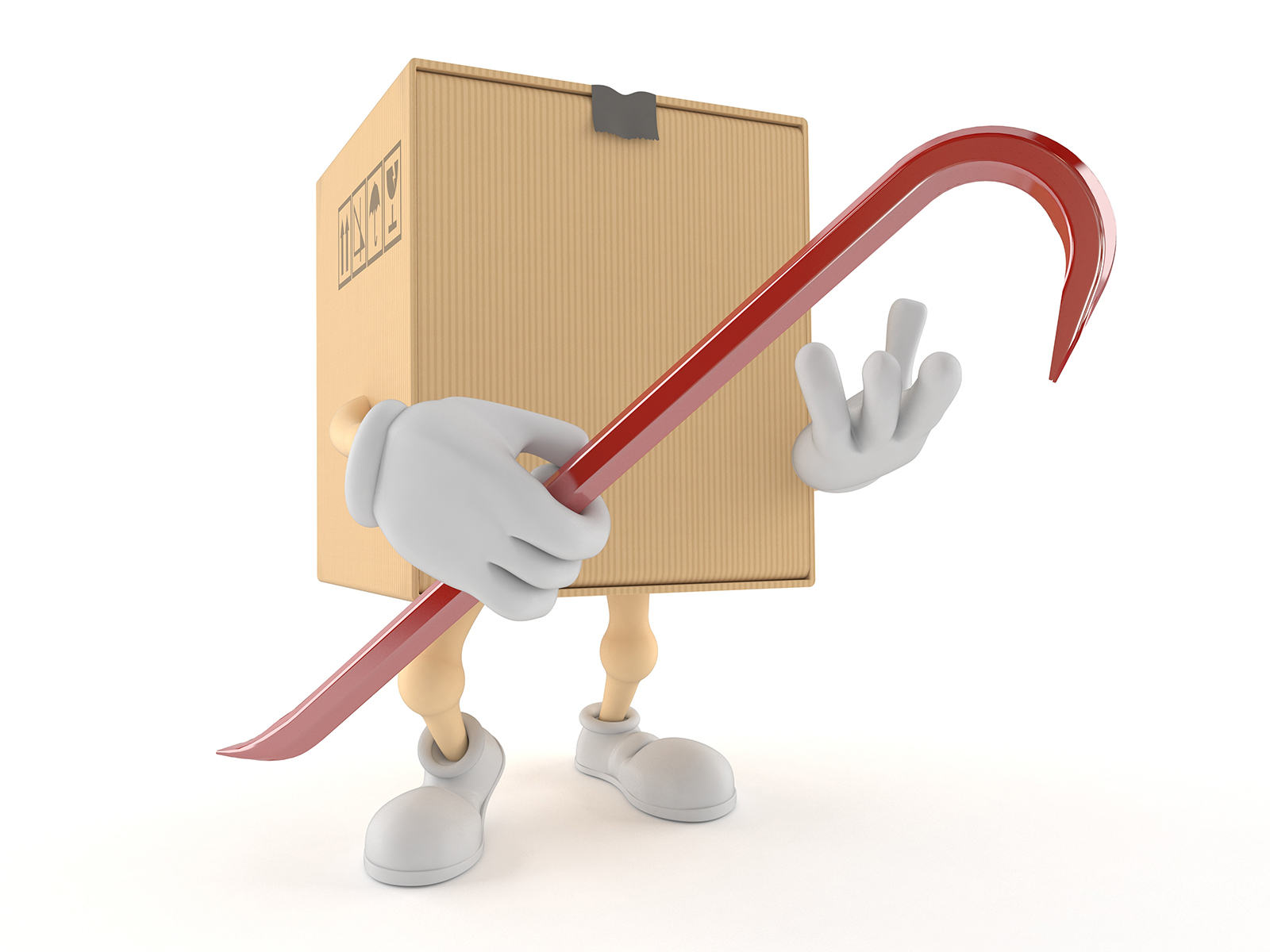 As of December 2017, 51% of Americans prefer online shopping when compared to shopping in a brick and mortar store. This number is only expected to increase in coming years; a trend driven by the increased selection and convenience that only online shopping can provide. Because of this, package theft is a new crime trend rising alongside internet shopping, with 30% of Americans saying they've experienced package theft as of November 2017. During high shopping periods, like the holiday season and back to school, package theft rates rise as more and more Americans are having their goods delivered to them left on their doorsteps.
These package thieves also called "porch pirates" cost consumers millions of dollars per year, and leave some in, particularly, harmful situations when irreplaceable deliveries are stolen. Because porch pirates cannot see what is in the box they're taking before they take it, they've been responsible for stealing packages of wedding photos, memorial pieces, and other irreplaceable sentimental items with no value to them, but a great deal of value to victims. Rarely if ever are these important items ever delivered back or recovered.
Ways To Outsmart Today's Porch Pirates
With delivery theft on the rise, it's up to consumers to outsmart these porch pirates and protect their deliveries. A few ways consumers can secure their deliveries are:
Consider alternate options – Brands and retailers are well aware of the porch pirate problem, and they're providing solutions that help consumers to get the benefits of online shopping, along with the security that comes along with brick and mortar purchases. Some of the alternate delivery options you may find offered are in store pickups, or the Amazon locker box available in some areas. For brands that do not offer an alternate option, opting for delivery to a PO box can offer more security than porch delivery.
Set up a security camera system – A security camera system is a great effective deterrent for the porch pirate problem. The presence of a security camera alone can help to deter thefts when thieves know they're being watched, and if packages are stolen you will have the image of the thief or thieves on camera to provide to authorities.
Smart door systems – Smart door systems combine remote opening with surveillance camera systems, and they allow packages to be left inside of your front door or in your garage when you're not around. If you're close with your mail carrier, which many who frequently receive packages are, you can direct them to leave packages in these areas you can lock and unlock remotely when the camera picks up the arrival of your delivery.
Package Theft Protection For Peace Of Mind
Package theft shouldn't deter a person from experiencing all of the benefits of e-commerce, and with modern surveillance technology, it doesn't have to. If you've experienced package theft, or you're worried you may in the future, contact the company today to learn how security camera systems can work for you.