Protect Your Home And More With Home Security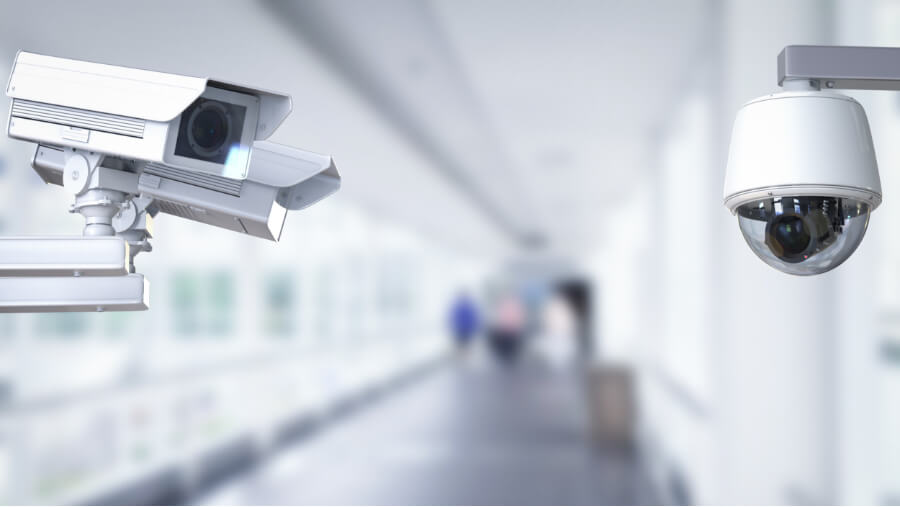 It can feel nearly impossible for the leader of a household to keep his or her family safe today. Why? Well, there are all sorts of things happening in the world. Homeowners can't control some of the issues, but they can take preventative measures to safeguard their residence and protect the ones that they love against particular dilemmas.
Thankfully, technology has come a long way over the years. Thus, consumers have many different options available to boost home security. Some of the notable items include but are not limited to...
Surveillance Cameras
Video Surveillance
Motion Sensors
Alarms
Access Control
Burglars, vandals, home invaders, and more can choose to strike during the day or at night. The criminals pose threats to the structure, family members, valuables, heirlooms, and more. As such, property owners can't afford to sit back and do nothing. If they do so, a catastrophe could occur in the blink of an eye. So, curious persons should read further to discover what they can protect via home security.
Most Importantly, Take Care Of Your Entire Family With A Security System
Many times, burglars and home invaders choose to break-in between the hours of 10 am and 3 pm. This period is when people are less likely to be home. However, if a child, teen, or adult is on the scene, they can be subjected to a terrifying ordeal. Violent acts, sexual assault, and verbal abuse can all become a part of the equation. Security systems serve as deterrents, which means, in many cases, criminals will steer clear of places that have them installed.
They don't want to be captured on video or have the police arrive on-site while they are in the middle of the event. So, if for nothing else, individuals should consider installing top of the line home security to give themselves peace of mind. Homeowners will know that they have done everything in their power to keep incidents at bay.
Don't Allow Prized Possessions To Disappear
When burglars and thieves break into a place, they steal money, valuables, and anything that isn't bolted down. If the home is not equipped with a security system, the criminals can sneak in and out with belongings without being detected. However, should a person decide to jimmy open a door or window, a piece such as an alarm will scare them off. If the noisy equipment isn't in place, an item like a security camera will record the situation. Then, the footage can be turned over to the authorities so that they can identify and arrest the suspect.
Keep Your Business Private
Home security is the ideal solution for protecting one's privacy. Intercoms, access control keypads, and phone entry systems assist property owners in keeping trespassers outside where they belong. In turn, they can't get their hands on sensitive data like bank statements, social security numbers, or credit card information. Therefore, it is a good idea to install this equipment to prevent your important documents from becoming stolen.
Give Security Integration a call today to obtain the home security that you deserve.