How To Protect Your Seasonal Home Or Business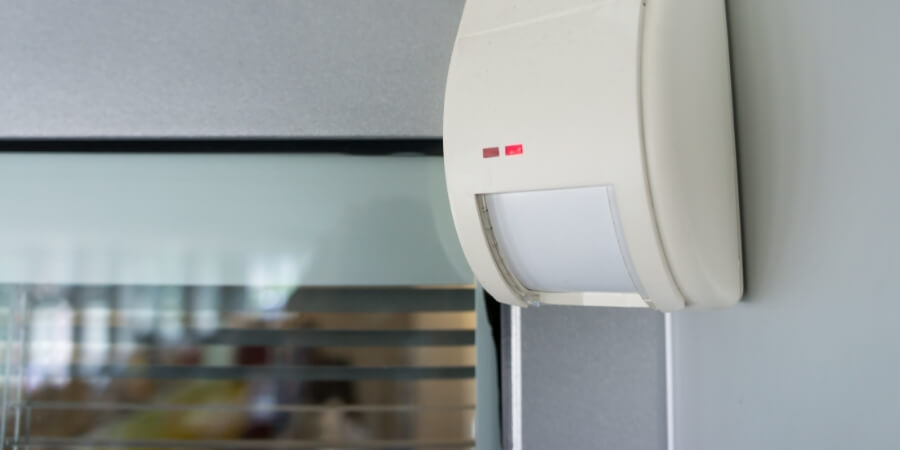 How To Protect Your Seasonal Home Or Business
Whether it is your summer getaway, your escape from the winter's snow or a business providing for those getting away, security needs to be in place for the months you are not there to monitor it. Most property owners can help secure their property with these simple steps:
Make sure no vegetation is blocking windows and if possible hire someone to maintain yard while you are gone. Put away all lawn equipment, tools, ladders, etc.
Let your neighbors know you are leaving
Stop all mail and newspaper delivery
Install deadbolts
Post a "Beware of Dog" sign as a deterrent
While all of these recommendations are helpful, they will not give you the security and peace of mind that goes with knowing you have a customized home security system in place.
Security System for Seasonal Homes And Businesses
When shopping for the ideal security system for your vacation home or part time business you need to decide what you need. The two key features are reliability and the ability to access the system remotely from your other home and the equipment. For the best protection, a professionally-installed system is your best option. Some features to consider include:
Outdoor Security Cameras: These will monitor the perimeter of your home or business. It also allows you to see if your yard is being maintained.
Indoor Cameras: This will allow you to monitor your belongings and record any intruders.
Sensors: Sensors can detect everything from environmental changes to break-ins.
Carbon Monoxide And Fire Detectors: Detectors will help monitor your property and alert first responders in the case of an accident.
Mobile Access: This allows you to control your home or business from anywhere. You can set the temperature and lights. Controlling lights giving the illusion that someone is there every night is a major benefit.
Installing A Security System
While the upfront costs may be a bit more, choosing to hire a professional security system company will save you time and money long term. Some of these benefits include:
A professional will review your needs and wants, while also identifying vulnerable areas you may have missed
A professional will handle all parts of the installation with minimal invasiveness and damage to your property
24/7/365 support and protection for the technical components of your system so you can trust it is always working
Constant monitoring of your property to ensure no matter how far away you are, everything is protected
Faster connection to first responders
A professionally-installed system will also help you reduce your insurance and energy costs. This is a must to keep your seasonal property affordable.
Using a professional monitoring system for your vacation or seasonal property has many safety advantages over unmonitored security systems. Most importantly, they allow you the peace of mind, knowing your property is protected while you are not there. Before packing up and heading home this year, talk to a professional security expert. They will review your property and help develop a system that will ensure it is safe for years to come.