Acceptable Responses To Increased Burglar Activity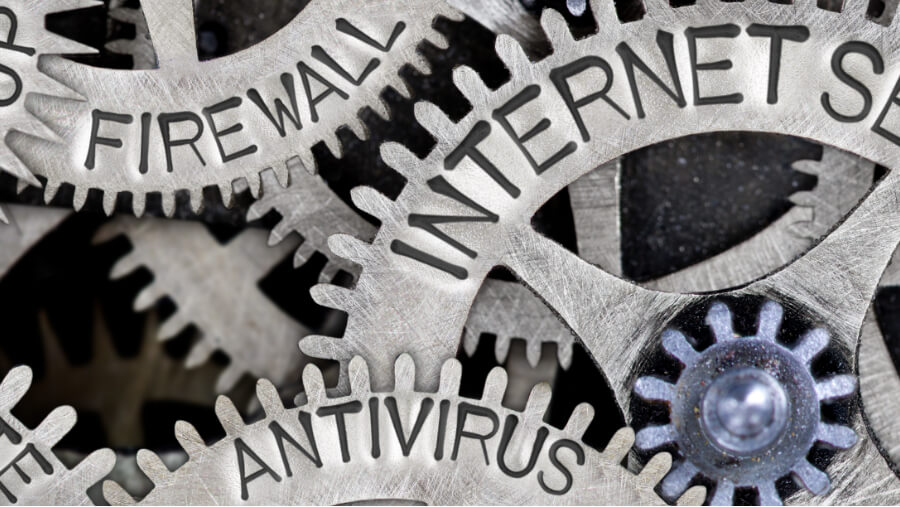 The majority of people get a bit scared when there is increased burglar activity in their neighborhood. However, that is no reason for residents to run, hide, and bury their heads in the sand. Rather, there are some steps that folks can take to combat the burglaries. Firstly, homeowners should consider thinking about having a high-quality security system installed.
For one, surveillance equipment serves as a deterrent. A lot of criminals tend to avoid homes and businesses that have these units. Why would they do such a thing? Well, they know that if their face gets captured on video, it can be used as evidence to prove their guilt. The police will apprehend the individual, and prosecutors will get a conviction, which will lead to the person spending a substantial amount of time in jail. So, fight back and give your home the protection that it deserves with a top-notch security system today.
Know Which Type Of Cameras You Need
Shopping for security cameras can turn into a major ordeal these days. There are loads and loads of options on the market. The devices can be purchased through online retailers, brick-and-mortar outlets, and tech shops. The entire process can leave consumers feeling dazed and confused. Therefore, citizens may want to consider having a consultation with a professional security company. The agents know the ins and outs of the different models, which means they will easily find the right units to meet your needs. Some of the commonly used kinds of cameras include...
Analog Or Digital Cams

IP Cameras

Infrared Devices

Pan, Tilt, And Zoom Models

Dome, Bullet, Corner, Pinhole, And Box Security Cameras
Consider Installing Timers On Light Fixtures
Persons that leave for work in the wee morning hours or late in the evening might want to think about using light fixture timers. If the entire house is dark, burglars will take this as a tell-tale sign of nobody being home. In turn, they will believe that the building is an easy target. However, by having lights cut on and off at particular times, the criminals may feel as if the job might be too difficult because of people being present. So, think outside of the box and find efficient ways to safeguard your property.
Keep All Doors And Windows Locked
This task may seem like it isn't worth mentioning, but it actually is. According to an article published on safewise.com, about 30-percent of burglars gain entrance into a home through an unlocked door or window. Hence, if there is increased burglar activity where you live, double check all of your locks. If nothing else, this act will make the criminal's life harder, and if the job proves to be too difficult, they will be less inclined to break into the building. Instead, he or she will set off in search of a place that is slightly less secure. Thieves can steal valuables in as little as 10-minutes or less. Thus, homeowners should respond accordingly to ensure that their house and family remain safely out of harm's way.
Contact Security Integration to get the help that you need and deserve today.