Home Automation Tips: How To Keep Hackers Away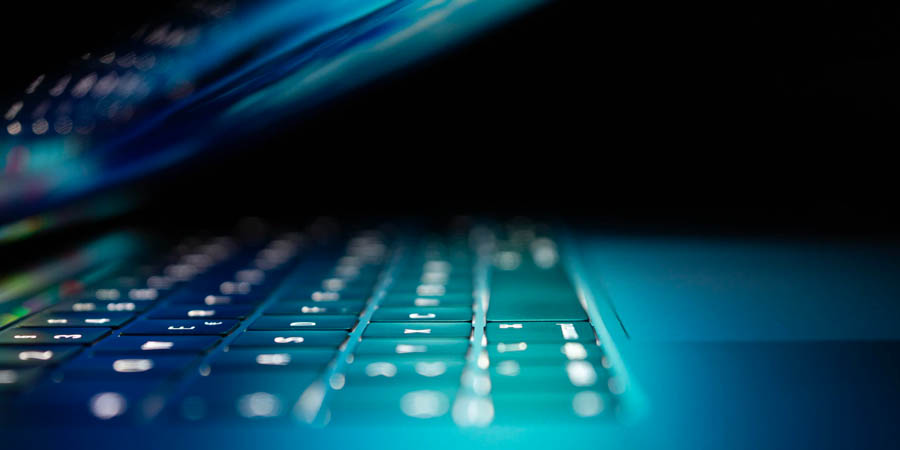 Home security has gone a long way. From simple locks to technologically advanced systems, homeowners now have more options in ensuring the safety of their family and property.
Home Automation
One home security system option that many choose is automation. With this, you can remotely access, monitor, and adjust the settings of your devices. It gives you control over the different systems on your property, such as the heating and cooling, video surveillance, alarm, lighting, and even door locks.
While this security solution provides convenience, many homeowners are concerned about its safety. Without protection, crooks can take advantage of this system. They can hack it and access important information as well as all of the home devices connected to it.
Keeping Hackers Away
The solution to this problem is to implement strict security measures. You should protect the system that protects your home. Here are some tips that you can use to keep hackers away:
• Make sure your home network is secure. The first thing you have to do is to strengthen the security of your home network. Having a strong password can go a long way. Avoid using easy-to-guess passwords. You may also want to change the password once in a while to make sure no one else has access to the system. Additionally, you may need a strong firewall that restricts access to any unrecognized device. This way, you can allow or deny any request for permission.
• Ensure the safety of your mobile devices. If you are using your smartphone to control your home security system, then you should strengthen the protection of your device too. Always take your phone with you so that no one else can use it. You should also regularly update related mobile apps.
• Monitor security camera logs. To make sure that no one is trying to gain access to your security cameras, you have to check the logs regularly. For example, IP security cameras allow you to see viewable logs to show if someone accessed one of your cameras. By reviewing the log history, you can easily point out the culprit.
• Do not use public Wi-Fi to check your home automation system. Public Wi-Fi connections are usually not secure. Hackers can easily access these connections and the devices that use them, so it will not be a good idea to monitor your system using one. You should practice checking if a network or data connection is secure before logging into your home security system.
Getting The Right Protection
If you have not invested in a home automation system yet, consider getting one. No need to worry about its safety. All you have to do is to practice vigilance and implement proper security measures. You can also get additional protection by working with a security solutions provider. This way, you can discuss your needs and preferences so that experts can customize a system for you. You can also expect high-quality products. If you want to learn more, contact Security Integration, Inc.