Everything You Need To Know To Buy The Right Security Camera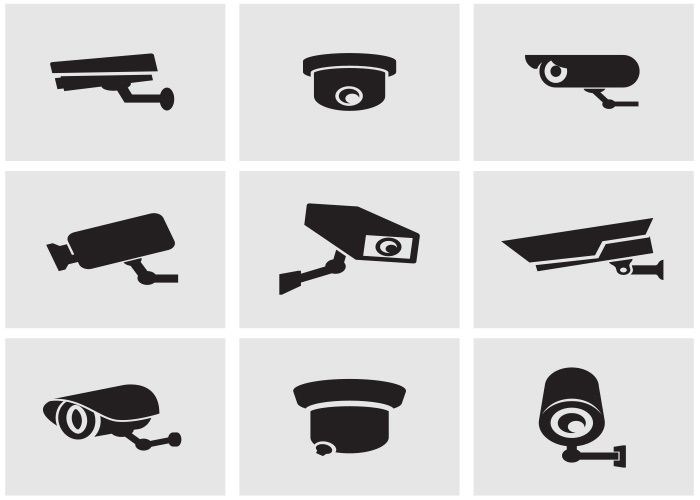 A security camera system purchase is just like any other investment. Consumers must research the equipment thoroughly, review the capabilities, and know about their specific application to find a unit that produces the results that they seek. For instance, buying an indoor camera for outdoor use will be a recipe for disaster as rain, snow, and other elements will leave the device non-functional. However, when people pick the right security camera system, they can monitor their property while deterring criminals and catching trespassers on video.
When Cost And Lighting Matter
Design after design of IP and analog cameras can be found on the market today. Both are exceptional at capturing clear images, but often the IP models sell for a substantially lower amount. Plus, the highly competitive brands are always attempting to one-up each other, which allows the purchaser to win by getting a feature-rich device. That is not to say that analog cameras are extremely expensive, as their cost has dropped quite a bit over the years, but they also require people to purchase additional cabling to complete the install. As a bonus, it is also cheaper to keep an IP cam up to date.
Burglars can slip into homes, offices, and other businesses virtually undetected when the location is not monitored appropriately. They tend to sneak in at night when people are out on the town, or the organization has shut down for the day. A top-notch security camera system will have exceptional infrared capabilities. It makes objects in dimly lit locations highly visible and easy to see. This action prevents monitors from calling in false alarms, but it protects assets too by ensuring that trespassers are seen as well. The proper authorities can become notified of the criminals to stop the crime in its tracks.
Wireless Camera or Wired Camera in San Francisco, CA
Although many designs claim to be wireless, this element usually pertains to the way they send data to the network. Criminals can cut cables, leaving cameras unable to communicate, but thanks to the wireless transmission of information, there is no Ethernet wire to break. However, there is a downside to wireless cameras. If you're looking for faster feedback, wired connections are the way to go. Both options are great, and you should speak with a professional to explain the pros and cons in depth.
Pan, Tilt, Zoom, And Other Features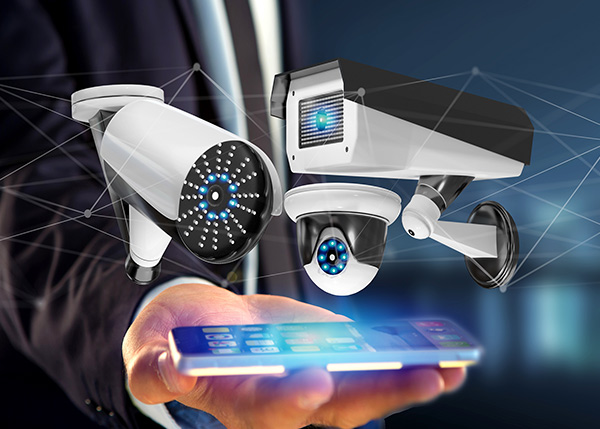 The days of grainy, black and white images have come and gone. Modern cameras record in high-definition, and some of the more powerful PTZ cams can get people the enhanced pictures they need to read license plates or see the tiniest details. Unfortunately, power does not come without a price, and some consumers might be turned off by the expensive cost of PTZ cameras. This equipment is ideal for areas with vast amounts of acreage.
In many cases, a simple dome camera is all that homeowners and many businesses need. The sleek design is aesthetic, and the cam blends in with its surrounding to go virtually unnoticed. It comes with an outer, darkened lens that prevents people from knowing which direction it is recording. Dome cameras have a low-profile body that hugs the wall or ceiling, and they are harder for criminals to hit and destroy than traditional box-style designs.
Contact Security Integration, Inc. to purchase a high-quality security camera system today in San Francisco, CA.