Tips To Improve Your Business Security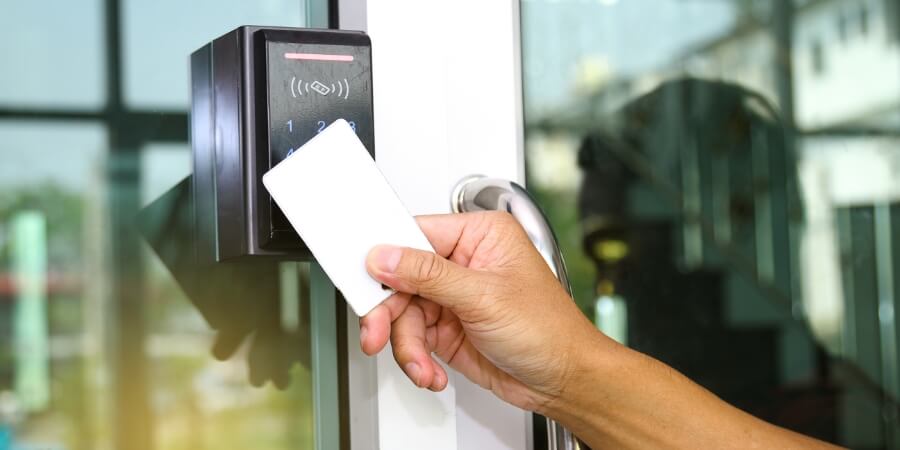 You may have one of the most successful businesses in the San Francisco area, but it is important to remember that if you fail to keep that business safe, you'll struggle to maintain a strong future for your company. Simply put, you have to be sure to keep your business secure and safe – not only for its future, but for the safety of yourself and your employees.
Whether it's internal threats, external ones, or even business to business threats, the right security systems can have a tremendous impact on your company's future. With that in mind, it's worth looking at a few simple tips that can improve business security in a big way.
Identify Weaknesses
Start by spotting weaknesses in your existing system. What kind of threats does your business most commonly face? What kind of system do you have installed to deal with them, and is it working? It's not always easy to spot those weaknesses, which is why it's often in your best interests to let professionals take a close look at your property and your needs and help you overcome the weaknesses you may be dealing with.
Install The Right System
It's vital that you install the right system for your specific needs. You'll want a reliable business security system for your San Francisco business, and this could mean multiple tools and features including:
Alarm systems
Surveillance cameras
Closed Circuit TV systems
Sensors at entry points
Access control systems
And more
You'll want the right components to make up your security system, but you also need to be sure that your system has the right features for your needs. Things like remote monitoring, motion sensors, real time alarm monitoring, and more can all have a big impact on your success with your system and it's important that you talk to the pros to get the results you need.
Train Your Staff
While you may have a great security system in place, it won't do much good if your staff isn't trained properly. Not only should they know that your security system is in place, but they should know how it works to ensure that they can access the building. Your staff should know your protocols and your rules as well so they don't run the risk of breaking any of them.
Talk To Experts
Probably the most important step that a business owner can take is to consult with the experts when they are developing their security system. Doing so helps ensure that you have a system that really works for your business. It's not always easy to know what is needed or what you should invest in, but the pros can quickly give you suggestions and guidance that will lead to results.
These simple points can make a big difference in the level of security that your business is able to enjoy. If you want to keep your company safe and protected, be sure to take time investing in a solid security setup. It's an investment you won't regret making.