Things You Should Know Before Buying An Office Surveillance System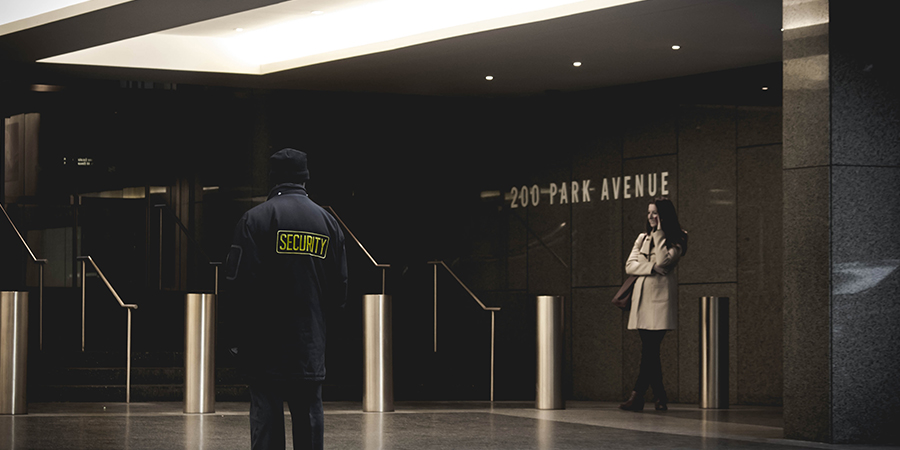 Ensuring the safety of an office requires you to take extra steps. You will have to invest in a good business security system. However, you need to consider a lot of factors when choosing the one that is best for your company.
Video Surveillance System
Security cameras are among the most common devices that business owners use to deter crimes. They can discourage thieves from sneaking into your office. They also allow you to monitor activities within the establishment.
Generally, a video surveillance system requires the strategic placement of security cameras. You can put them inside and outside the office to strengthen the security. Aside from this, it also allows you to store footage so you can review them. Among the purposes of this type of system are the following:
Deter employee theft
Prevent break-ins
Increase office security
Store evidence in case a crime occurs
Companies can choose to buy stand-alone security cameras. You may also opt for a system to address all your company's security needs. What is important is you put them in visible areas. They also need to be able to record, transmit, and store footage.
Things To Know
When it comes to choosing the right business security system, it is important to understand your options. If you choose to buy stand-alone cameras, there are two types you can use for surveillance. You can either have analog or digital. If you choose to have a video surveillance system, then you have to assess your needs first and consider your budget. Then, you have to work with a professional security solutions company for the installation.
Here are other things that you need to consider.
How many cameras do you need? Determine the areas that you want to cover. Then, figure out the number of cameras you will need.
Will you use indoor or outdoor cameras? If you want added security, then you may have to install cameras outside. For this, you will need to choose those that can withstand external elements like weather conditions. Make sure the indoor cameras cannot be tampered with easily
What resolution do you need? Cameras have different resolutions. When it comes to security, it is best to choose those with high resolution. This way, you can ensure that all footages will be able to provide you with enough information in case you need to identify people or find evidence. You also need to consider the frame rate. Generally, a camera with more frames per minute can give a better image quality.
Does it have enough storage? Another thing to consider is the length of time of footage that you want to store. It will determine how much storage you will need.
Finding Solutions
Another thing you have to consider when it comes to a business security system is the cost. You need to invest in high-quality solutions that will suit your company. Contact Security Integration, Inc. to find out more about your options.