The Top Benefits of Fire Alarm Monitoring Service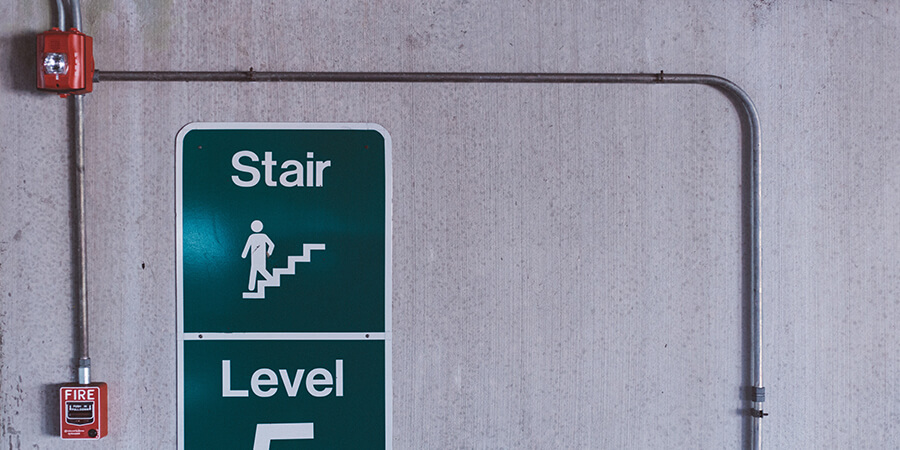 We cannot reiterate and stress this enough: fire alarm saves lives and properties. It is one of the most important aspects of home or business security systems. After all, fires can destroy and consume more assets than you'd lose in a robbery. Furthermore, it is not only your personal belongings and business assets that are at risk in case of a fire, but also human lives.
The speed of firefighter response will depend mostly on how quickly they can be informed of the incident. What if you're unable to call the fire department quickly because of panic? What if you're trapped in a room and don't have access to a phone? What if nobody's home or your business was left unattended when the fire happened? In these instances, the fire may not be reported quickly enough for firefighters to be able to mitigate the fire before it can destroy assets and take lives.
This is where a monitored fire alarm system comes in beneficial. When your fire alarm system is monitored by a professional security company, you are assured that the necessary action will be performed as quickly as possible. Once the fire alarm is set off, the monitoring company will be able to get the signal and report the fire to the fire department instantaneously.
Here are some more benefits of subscribing to a fire alarm monitoring service:
1. It helps give you peace of mind
Knowing that your alarm system is being monitored by experts 24/7 will give you peace of mind. Even when your business is closed for the night or the holiday, or if you're leaving your home unattended as you go to work, you know someone is watching. Furthermore, the monitoring company is not just there to watch your home, but to also alert the authorities on your behalf in case of an emergency.
2. It helps you save money
True enough, fire alarm monitoring will require you to pay for a monthly service fee. However, it will prove to be a cost-efficient investment in such a way that it will end up saving you money. This is possible in two ways.
One, when you have a fire alarm system in place that is tied with a fire alarm monitoring service, you can get discounts on insurance premiums. Remember that insurance companies love properties and facilities that are safe from safety threats as possible.
Secondly, the fire alarm monitoring company can alert the authorities quickly, helping make sure that damage, if any, will be as minimal as possible.
3.
It reduces the chances of false alarms
When you opt for a fire alarm monitoring service, you are assured that an expert is monitoring your home or building. This expert is a trained alarm system technician who can identify issues that can potentially lead to an emergency. As a result, they know when it is really time to call the authorities.
Want to add fire alarm monitoring to your home or business security plan? Security Integration is the name to trust. Get in touch with us today to learn more about our solutions!