How To Choose The Right Alarm System For Your Small Business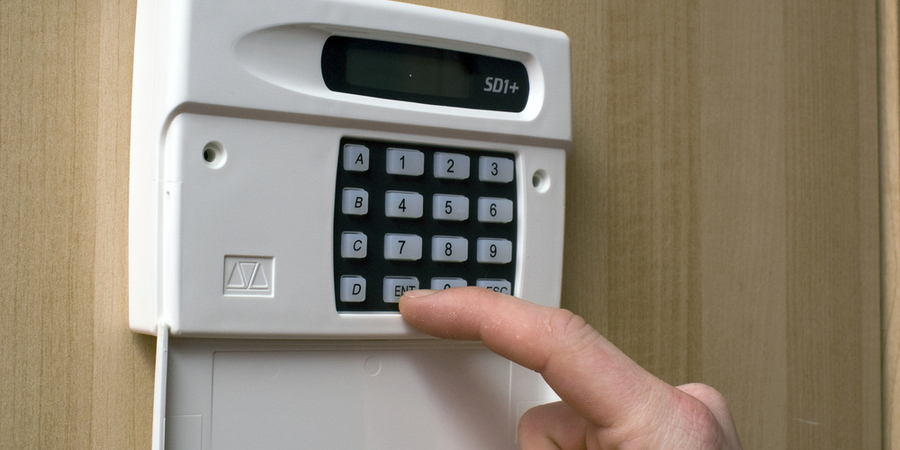 Most small businesses do not have the resources to hire an around-the-clock security team. Instead, many rely on security systems to keep their property, assets, and inventory safe while they are away. One of the most important features of a small business security system is an alarm system. Alarm systems will help alert you and law enforcement of any threat to your small business. However, when you start shopping for an alarm system for a small business, you'll soon find there are hundreds of options available. In order to pick the best one, here are some things to consider.
Consider Your Property Restrictions
If you lease your property, the first thing you need to do is speak to your building management company. As certain types of alarm systems require installation of wires in walls and ceilings, many companies have restrictions on what systems they allow. Ask them if they have any restrictions. Next, speak to your business insurance agent. Most insurance companies offer a discount on property insurance for the installation of an alarm system. However, like building managers, they also have specifications on what systems they give discounts.
Review Your Budget
As a small business, you are often operating with a limited budget. So consider how much you can spend on a system. Do not forget to factor in the cost of installation and if you don't have a security staff, monitoring. Next factor in the discounts provided by your insurance company and review the cost of your annual losses from crime, vandalism, and other damages. Once you put this all together, you will know exactly how much you can spend.
Consider All Your Security Needs
Alarm systems do not just work to protect you from crime. Alarm systems can also alert you to threats like fire, carbon monoxide leaks, flooding, and adverse weather events. If you are susceptible to any of these risks, consider a comprehensive system that addresses all of them. Also, consider if you need access control in your building. A lot of alarm systems can also be used as access control in vulnerable areas or even just for overall building access. Once you have a full picture of your needs, then you can select an alarm system that meets all of those needs.
Speak To A Security Professional
Once you have a good idea about your property restrictions, budget, and business needs, you should always work with a security professional. Security professionals know what systems are available, how they can be optimized for your business, and how to identify and manage risks that you may not have considered.
At Security Integration, we specialize in alarm systems for small businesses. We understand how to use the latest technology to provide optimal protection for the right price. To get started, simply give us a call and we'll walk you through your options and help you find the best alarm system for your unique business needs.