Always Have Eyes on Your Business- Even While You Are Home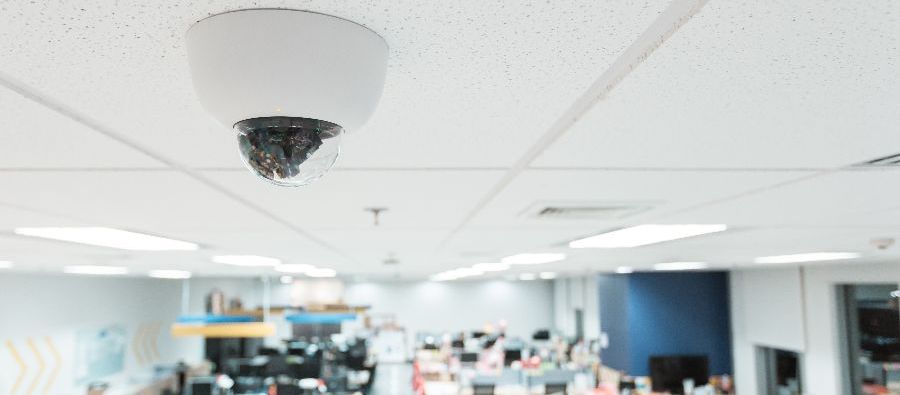 Even when the end of the day rolls around and it is finally time to go home and relax, a business owner's mind will never shut down, and they will constantly be thinking about and worrying about their business while they are away.
One aspect of a business in San Francisco, CA can take advantage of for greater peace of mind even while at home is their security needs. Some business owners will make the choice to install some kind of surveillance system or monitoring system to help them capture any problems that may occur while they are not there.
Protection for Your Business
When you are in control of your business, you will be able to step back and relax a little knowing that you are doing everything you can to protect your investment. Installing an IP, CCTV surveillance system is one step every business owner should take when deciding on the best protection.
With video surveillance, you are providing yourself with protection from theft, vandalism, fraudulent claims, and even other crimes that may not happen directly inside or outside your San Francisco, CA business, but around the area.
Most IP security cameras are equipped with built-in software that can provide you with the images you need in real time. This means you can see what is happening while it is happening. The video footage is converted into a digital stream and is then sent to the network video recorder to be stored for later viewing.
These web-based applications make it possible to view or store images easily and quickly and also allow you to be able to view the footage from the comfort of your own home.
What Can I Monitor with a Surveillance System?
Whether it is the loading dock, the cash registers, the entrances, and exits, or offices, there are many areas you can monitor when you are away from the business. Remote access allows you to keep in touch and stay involved with what is going on. The footage can be seen on a cell phone, tablet, or computer so you can monitor each area of the business.
Always Be in Control
As a business owner, it is important that you stay in control even when you are not physically there. Having a surveillance and monitoring system in San Francisco, CA that you have remote access to is just one way you can offer your business more protection.
You will be more aware of who is entering and leaving the building, be aware of unauthorized visitors, know when a door is accessed, confirm when the doors are locked and unlocked, and also view live or recorded and stored video footage remotely using an easy to use mobile app whenever and wherever you wish.